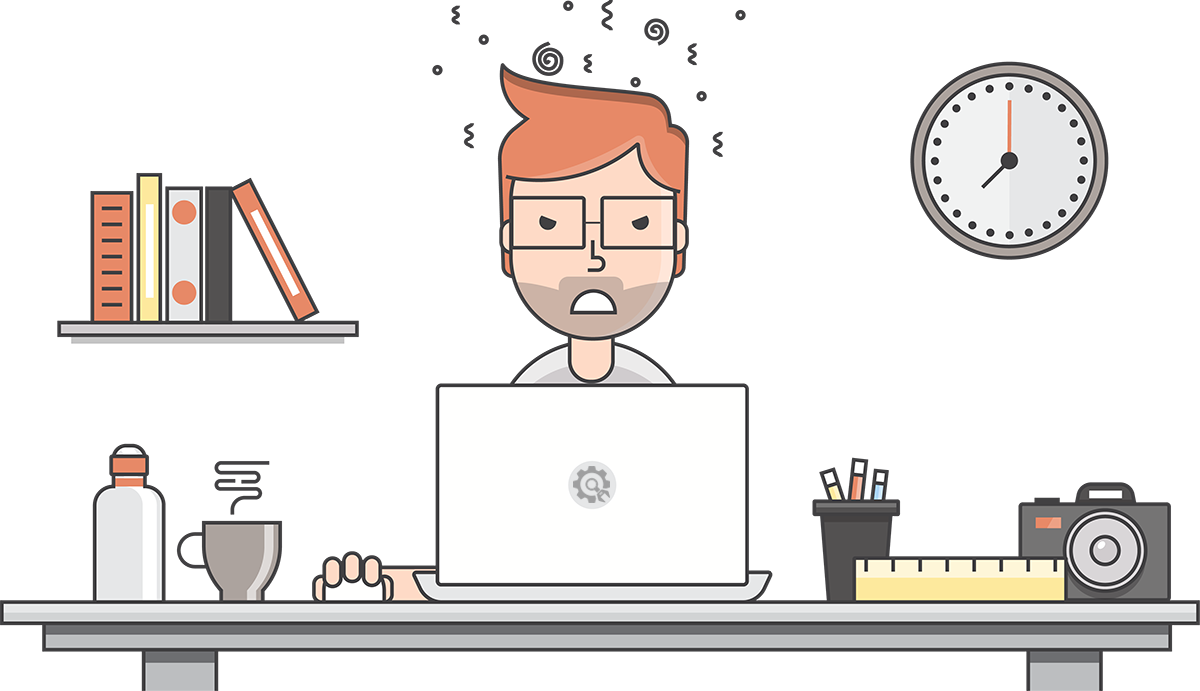 Sorry, we're doing some work on the site
Dear friends and supporters:  The software we were using to make the old web site was too full of bugs to work.  We are rebuilding the web site from scratch.  The new site will be available in the next week or two, and will work much better.  Thanks for your patience.
Create a free under construction page for WordPress like this one in under a minute.